About Us
Clever Cover Financial Solutions are a short term insurance brokerage business. Essentially we offer our clients a personalized and professional service. Clever Cover's mission is to offer it's clients an all round polished service with unbeatable value and a first class personalised experience - making your life easier and worry free.
Registered with the Financial Services Board - FSP 38329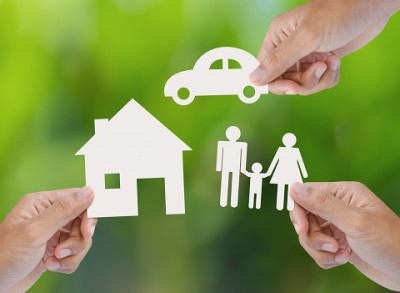 With over 15 years experience in the insurance arena, Clever Cover specialize in commercial risks and personal insurance, ensuring that our clients are offered the most competitive rates with the […]
Clever Cover will negotiate preferential rates for our clients and will ensure that our clients are being offered the broadest cover for the rates applied (including other benefits). We will […]
Here at Clever Cover we are able to offer clients a single port of call for a full and comprehensive financial services package. Working in conjunction with our sister company, […]
See all our news
A Message from our Manager
Call us today and let us find you the best insurance deal available.
James Lloyd